About us, the Four & More GmbH introduces itself!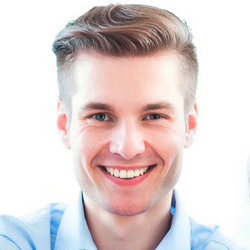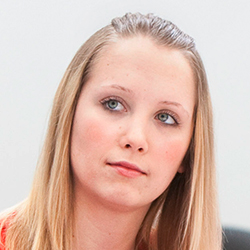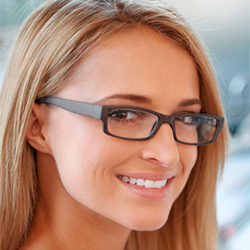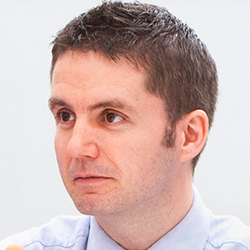 The Four & More GmbH was founded in the Founded in 2007 by the merger of the two sole proprietors Maik Röseler and Robert Schulz. Both individual companies had previously gained their first successful experience in the distribution of leisure products, primarily through online commerce. After their merger, the product portfolio of Four & More GmbH has been continuously expanded meaningfully and coherently over the next few years, to the already successfully established products.
We are our basic concept, products around around the house, remained faithful. From the very beginning, it was always important for us to be able to offer our customers a balanced relationship between price and performance. It is clear that as an online retailer we always have to offer a good price in our product range, but not at any price. The quality and reliability of our products, as well as a reliable and competent customer service, are always in the foreground for us. This continuous continuation of our concept has proven itself and we have been able to successfully establish ourselves on the market over the years.
We can now hire 15 people for a job We have a storage capacity of 6,000 square meters and stock almost every product we have in our range. So we can ensure a short delivery time for our customers. Our packages are delivered 98% on the next working day, our forwarding goods 85% within 3 working days (with Avis). In our exhibition in Sinsheim, where we can always provide you with an up-to-date assortment of our products, with the support of our friendly and competent staff, you can convince yourself personally about our products. Since we have been able to establish ourselves not only on the internet in recent years, but also in stationary, we now sell a large part of our products in direct sales. Therefore, we are pleased to be able to advise you online as well as on site!