billiard table Piano
A black and very noble luxury pool table in piano lacquer look.
This is our pool table piano. With its elegant yet simple timeless design, it becomes a showpiece in your living room and, thanks to the Piano & nbsp; varnish, it can be placed right next to your piano. If you have been looking for a noble black pool table then the Piano Table is the right choice.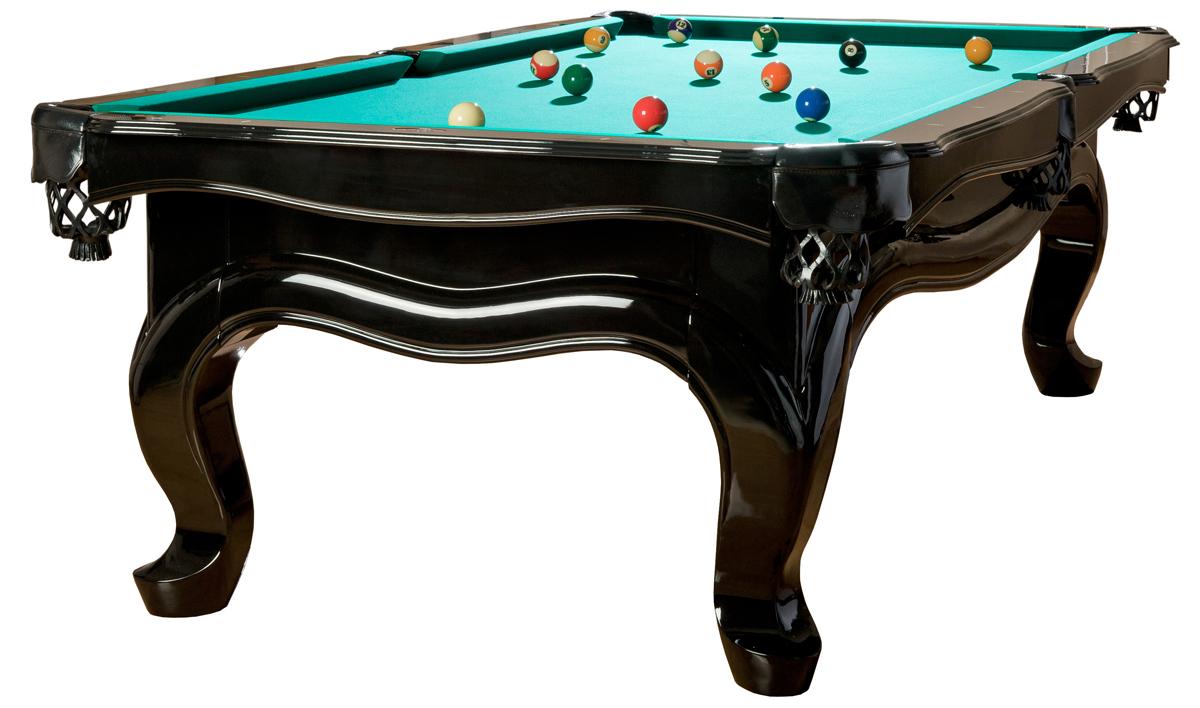 p>
A black and very noble luxury pool table in piano lacquer look. h2>
This is our pool table piano. With its elegant yet simple timeless design, it becomes a showpiece in your living room and, thanks to the Piano & nbsp; varnish, it can be placed right next to your piano. If you have been looking for a noble black pool table then the Piano Table is the right choice. P>
p>
A black and very noble luxury pool table in piano lacquer look. h2>
This is our pool table piano. With its elegant yet simple timeless design, it becomes a showpiece in your living room and, thanks to the Piano & nbsp; varnish, it can be placed right next to your piano. If you have been looking for a noble black pool table then the Piano Table is the right choice. P>
p>
A black and very noble luxury pool table in piano lacquer look. h2>
This is our pool table piano. With its elegant yet simple timeless design, it becomes a showpiece in your living room and, thanks to the Piano & nbsp; varnish, it can be placed right next to your piano. If you have been looking for a noble black pool table then the Piano Table is the right choice. P>
p>